1170 Los Flaneur Malbec 2014
Los Flaneur
Min order: 1 case (12 bottles)
$23.95 per bottle
CountryArgentina,
RegionMendoza,
ColourRed,
VarietalMalbec,
Volume750ml,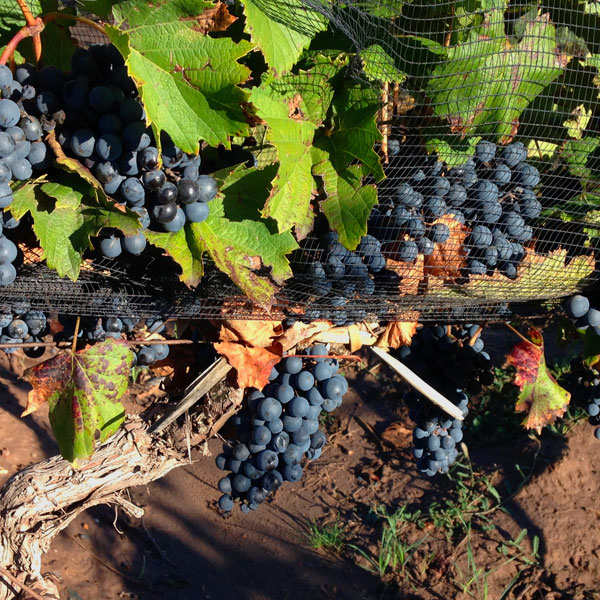 The Los Flaneur Vineyard.
While our goal is to create the best single vineyard Malbecs we are capable of making, we do not see a reason to restrict ourselves to just one single-vineyard. As 2014 was a remarkable in year in Valle de Uco, we decided to make a wine from this up and coming region. In subsequent years we will pick and choose exceptional vintages from various terroirs, wherever they may be.
Producer: Los Flaneur
Plase Viñedo los Flaneurs is located in the heart of the "Tierra del Malbec" place where this grape found it ideal Terroir; reason why we are next to highly esteemed wine making neighbors such as Casarena, Achaval-Ferrer, Vina Cobos, Mendel Wines, Norton, Terrazas de los Andes, Ruca Malen, Sottano, Riccitelli amongst others.
We chose the name "Los Flaneurs" because it reflected a way of living life that we all aspire to, and occasionally are able to achieve. Flâneur is an attitude, a way of existence, a state of mind, and a philosophy of living each experience as a unique moment by observing ones surroundings and embracing the beauty within it. Through our wines we invite you to become a Flâneur of our terroir.
We are located near the south side of the Mendoza River, which allows the cool mountain air to flood the valley in the evenings, intensifying the strength of the skins, and developing the deep rich purplish black fruit characteristics found in a fine Malbec
While discussing life after the corporation, two of us (Hernan and Steve) began to talk about starting a small business making sauces and salsas to sell in markets and gourmet shops. While working through the details of what it would take to get started, we both realized that while we love to eat, we both love wine even more!
We initially thought of only purchasing grapes and making wine, but that did not really have a lot of "soul", which was really the point of starting something together.
As Hernan was involved in the wine business while owning the above mentioned Restaurant/Wine-Bar, he set out with his friends in the wine business in Mendoza to see what kind of vineyards according to our expectations and needs were available.
That search found us the most amazing property we could have ever imagined, right in the heart of the "Tierra del Malbec" Perdriel, Lujan de Cuyo, home to many of the top producers in Argentina, and in fact is the only region designated with the title of D.O.C.
As the project grew in scope, we immediately recognized that in order to assure success in terms of both productive and financial, we would need other partners, so we brought in the two people we most enjoy spending time and drinking wine with, Enrique and Gary. Our partnership is as balanced as our wines, with two Argentines, and two Canadians.