Napa Valley Cabernet Sauvignon 2018
BonAnno Vintners
Min order: 1 case (12 bottles)
$54.95 per bottle
CountryUSA,
RegionNapa Valley,
ColourRed,
VarietalCabernet Sauvignon,
Volume750ml,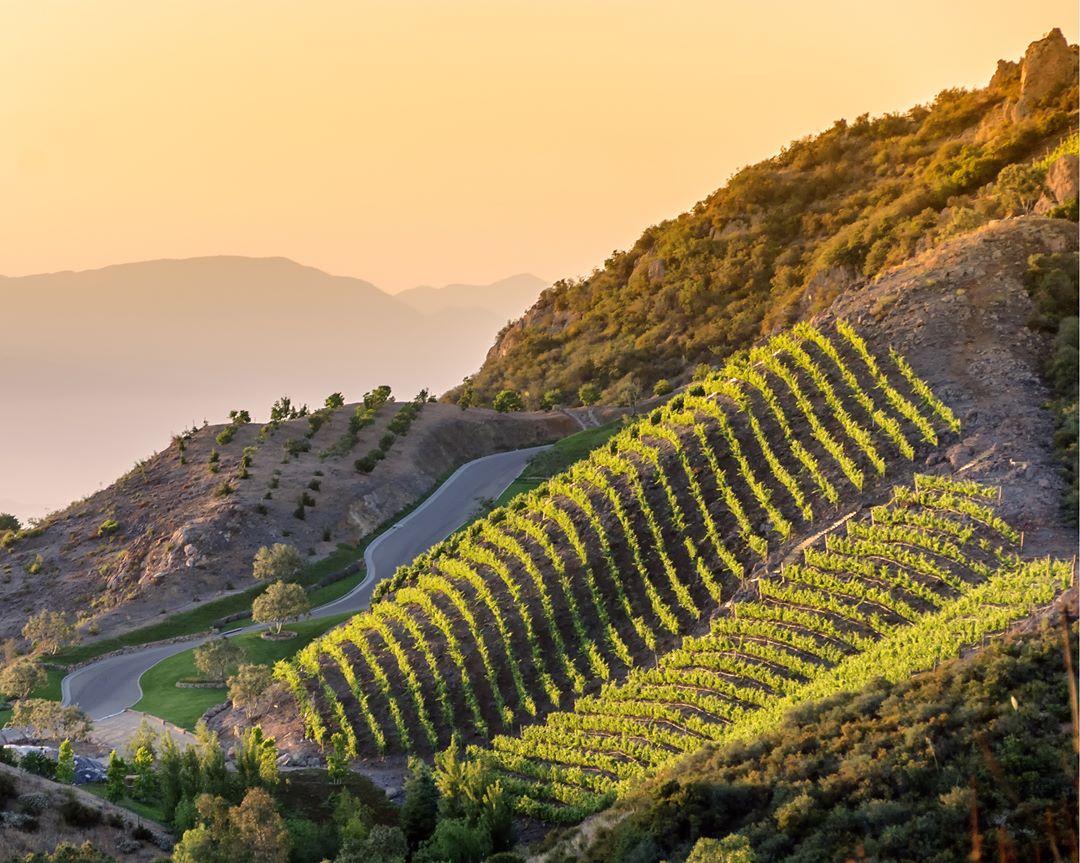 Napa Valley, California
A deep ruby red, this wine shows classic Napa Cabernet Sauvignon aromas of cedar, tobacco, and cocoa followed by a mix of currant, vanilla and fresh blackberry notes.  The texture is smooth, supple and sleek in the mouth with firm tannins and fresh acidity.  The palate is loaded with fresh dark fruits, plum, currants and hints of cinnamon and vanilla.
Producer: BonAnno Vintners
We are the first of the Bonannos to follow our passion into the world of winemaking. We started BonAnno in 2004 with the vision of creating a top quality Napa Cab for today's wine enthusiasts. Our strategy? Source grapes and wine from artisan growers to get the highest quality at the best price. Then carefully handcraft each bottle at one of Napa's top cab houses to create the unique BonAnno style that is consistently fruit driven, juicy and well structured.
Matthew Fritz was founded on a few simple principles. Seek out and source only from top North Coast vineyards. Let the fruit stand on its own through a pure, clean winemaking process. And ultimately, ensure every bottle of Matthew Fritz is a true representation of both the variety and appellation. With this, Matthew Fritz delivers you the best of the North Coast.